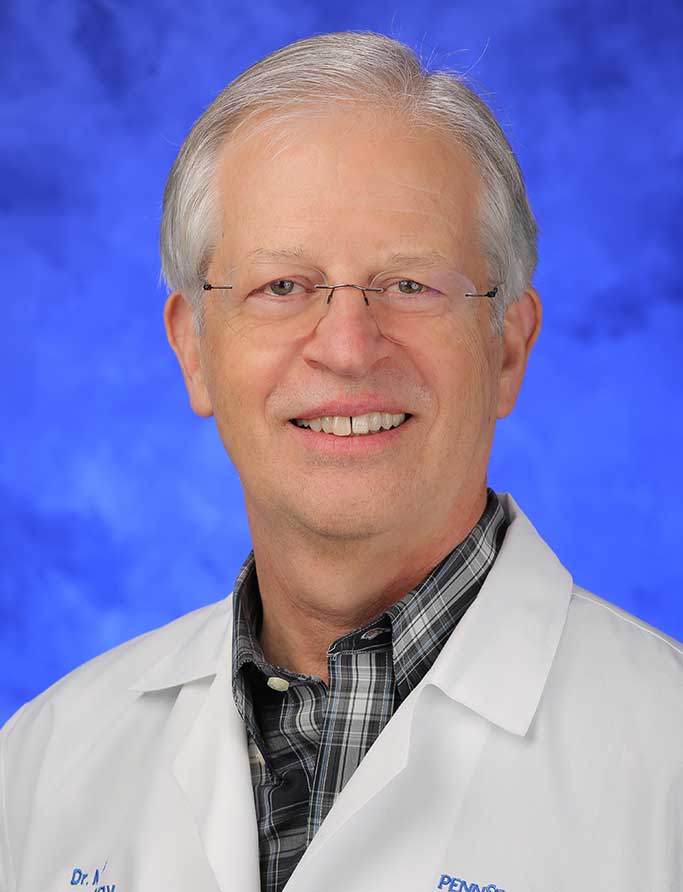 James G. Marks, Jr., M.D.
Professor of Dermatology
Office Location
Penn State Hershey Dermatology
500 University Drive, UPC 1, Suite 100
Hershey, PA 17033
Tel: 800-243-1455 / 717-531-6820 / (717) 531-6820
Fax: 717-531-4702
Skin Cancer
Contact Dermatitis
Occupational Dermatology
General Dermatology
This Pennsylvania dermatologist has been at the Hershey Medical Center since 1980.
Residency, Dermatology, Wilford Hall Medical Center (1978)
Internship, Medicine, Geisinger Medical Center (1972)
M.D., Temple University, School of Medicine (1971)
Dr. Marks is a member of the North American Contact Dermatitis Group (NACD) which monitors allergic contact dermatitis to numerous chemicals and natural products such as fragrances, preservatives metals, plants, cosmetics, etc. He is also team leader for the Cosmetic Ingredient Review (CIR) which determines the safety of cosmetic ingredients in the United States.
Leadership and Education of medical students and residents is Dr. Mark's academic focus of interest.
Warshaw, Ratnayake, Maibach, Sasseville, Belsito, Zug, Fowler,Taylor, Mathias, Fransway, DeLeo, Marks, Storrs, Pratt and Rietschel
Positive Patch-Test Reactions to Iodopropynyl Butylcarbamate: Retrospective Analysis of North American Contact Dermatitis Group Data, from 1998 to 2008
Dermatitis. Vol 21;6, 2010
Becker, Bergfeld, Belsito, Hill, Klaassen,Liebler, Marks, Shank, Slaga, Snyder, and Anderson.
Amended Safety Assessment of Dodecylbenzenesulfonate, and Tridecylbenzenesulfonate Salts as Used in Cosmetics.
Anderson, Bergfeld, Belsito, Hill, Klaassen,Liebler, Marks, Shank, Slaga, and Snyder.
Final Amended Safety Assessment of Hydroquinone as used in Cosmetics.
International Journal of Toxicology. Vol.29.
Burnett, Bergfeld, Belsito, Hill, Klaassen, Liebler, Marks, Shank, Slaga, Snyder, and Anderson
Final Report of the Safety Assessment of Kojic Acid as Used in Cosmetics
International Journal of Toxicology. Vol.29. Supplement 4
Anderson, Bergfeld, Belsito, Hill, Klaassen, Leibler, Marks, Shank, Slaga, and Snyder.
Final Report of the Cosmetic Ingredient Review Expert Panel Amended Safety Assessment of Calendula officinalis- Derived Cosmetic Ingredients.
International Journal of Toxicology. Vol.29. Supplement 4
Show all publications »
Alpha Omega Alpha Honor Medical Society
Best Doctors in America
America's Top Physicians
Who's Who in America