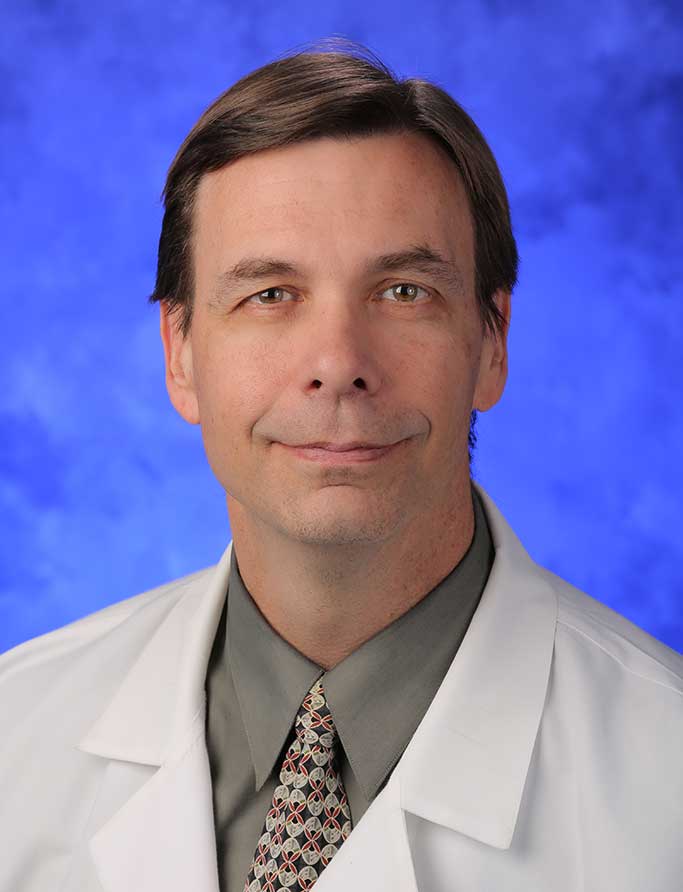 John P. Boehmer, M.D.
Office Location
Penn State Hershey Heart and Vascular Institute
500 University Drive
Hershey, PA 17033
Tel: 800-243-1455
Fax: 717-531-4077
Autoimmune Diseases
Cardiac Transplantation
Mechanical circulatory support
Fellowship, Cardiovascular Medicine, Johns Hopkins University Hospital (1992)
Residency, Internal Medicine, University of Massachusetts Medical Center (1989)
M.D., Penn State Hershey College of Medicine (1986)
Anand IS, Carson P, Galle E, Song R, Boehmer J, Ghali JK, Jaski B, Lindenfeld J, O'Connor C, Steinberg JS, Leigh J, Yong P, Kosorok MR, Feldman AM, DeMets D, Bristow MR
Cardiac resynchronization therapy reduces the risk of hospitalizations in patients with advanced heart failure: results from the Comparison of Medical Therapy, Pacing and Defibrillation in Heart Failure (COMPANION) trial Momen A, Mascarenhas V, Gahremanpour A, Gao Z, Moradkhan R, Kunselman A, Boehmer JP, Sinoway LI, Leuenberger UA
Coronary Blood Flow Responses to Physiological Stress in Humans. Boehmer JP, Carlson MD, De Marco T, Jaski BE, Higgins SL, Kennergren C, Epstein AE
Adjudication of mortality events in a heart failure–arrhythmia trial by a multiparameter descriptive method: Comparison with methods used in heart failure trials and methods used in arrhythmia trials. Popjes E, Boehmer JP
Therapeutic implications of implantable device-based monitoring of patients with heart failure. May 2008 Klodell CT, Jr., Aranda JM, Jr., McGiffin DC, Rayburn BK, Sun B, Abraham WT, Pae WE, Jr., Boehmer JP, Klein H, Huth C.
Worldwide surgical experience with the Paracor HeartNet cardiac restraint device.
Listed in "The Best Doctors in America" - Northeast Region 1996-Present